One Dallas Cowboys crossbody purse that is perfect for any Dallas Cowboys fan is this Dallas Cowboys Purse. This Dallas Cowboys Purse features a Dallas Cowboys logo on the front of it and has plenty of space inside to store your belongings. It also comes with an adjustable strap so you can carry it securely over your shoulder, which makes it perfect for any occasion!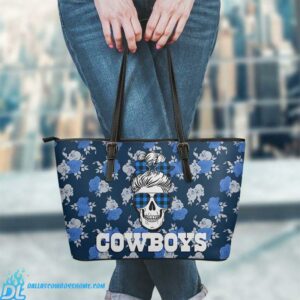 Detail Dallas Cowboys crossbody purse
Manufactured with premium water-resistant PU leather.
Features comfortable and sturdy carrying straps with high-quality stitching for long-lasting durability.
Finished with multiple interior compartments to keep your items organized.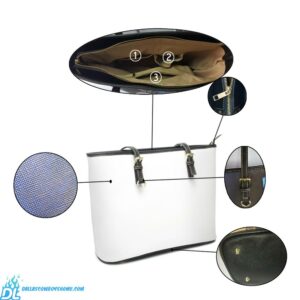 How long is my order production time?
Each Cowboys item is custom made and requires a production time of 5 – 7 days.
Shipping time Standard approval: 15 – 18 days from the day of dispatch.
Shipping time USPS approval: 13 – 15 days from the day of dispatch.
Shipping time FedEx approval: 7 – 10 days from the day of dispatch.
Our products are custom designs made in Dallas Cowboys Home using only the highest quality materials and manufacturing process available in today's market. Your satisfaction is always guaranteed! We will send the goods to you as soon as the product is finished.