Dallas Cowboys 3D merchandise for fans

All Dallas Cowboys clothing products are designed by Dallas Cowboys Home.
We have unique designs that will bring new Dallas Cowboys Merchandise & Clothing Collection 2022 to you!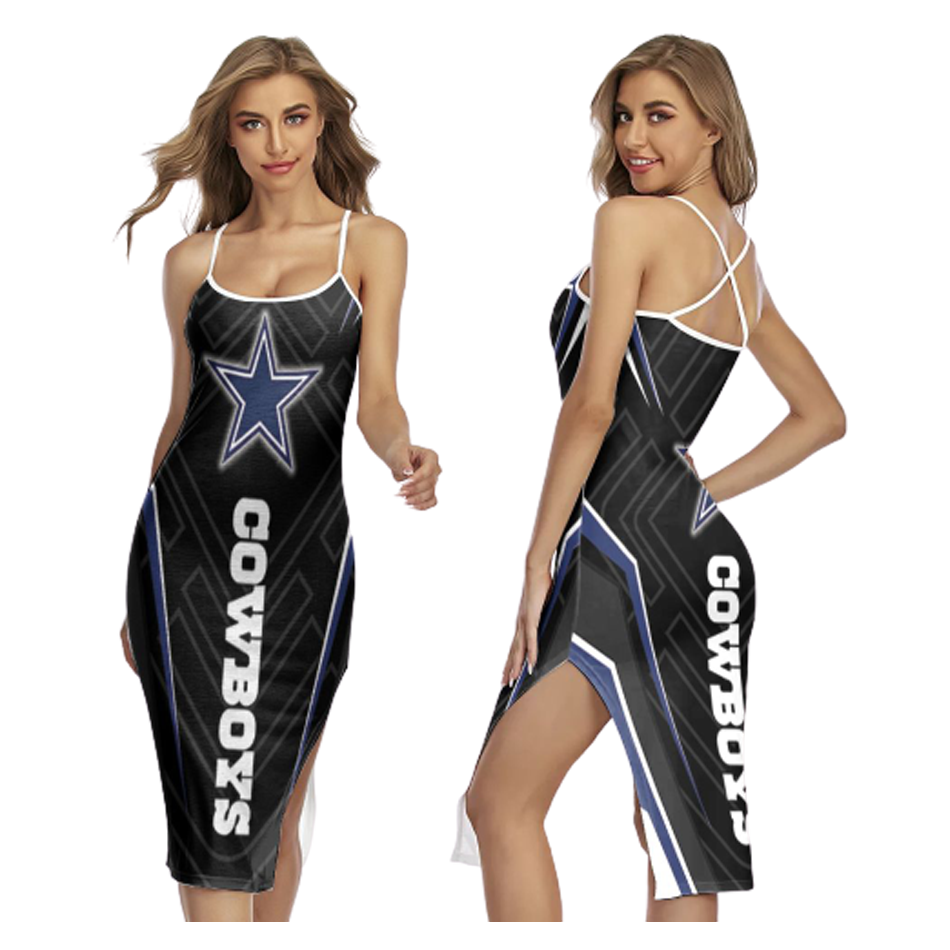 Introduce Dallas Cowboys Home store
Hello friends! This trailer is to say a few words about our store. This is not an official Dallas Cowboys store.
We are die-hard Dallas Cowboys Fans and wanted to show our love for the team through souvenirs we designed ourselves. All of our products are 3D products. We built this store not to compete or profit from our customers.
We want Cowboys fans to have unique souvenirs to show their love for the team. We thank our customers for supporting our store. Our prices are not competitive and will be cheaper than the average to provide the best experience for Dallas Cowboys fans.
Material of products at Dallas Cowboys Home